Biography Persistense
Persistense, a contraction of the words 'to persist' and 'intense' has been on the metallic march since the year 2000.
Persistense's music is rooted in the thrash death genre, however the various elements in their music are numerous and wide spread.
Everything from thrash, death, extreme, to even having the classic metal elements all come together within this metal addicted five-piece, and develops into what could be called illustrious in both form and raw explosiveness.
On top of that Persistense strives to ensure that each song is a recognizable entity of its own and does not sound like the previous one.
Persistense was founded in the year 2000 in Den Bosch, the Netherlands.
Except for founder and vocalist Stefan, the complete band fell apart at the end of 2005.
Since 2007 Persistense is back on track and the 2008 promo resulted in a deal with Deity Down Records. In the past years, Persistense played a lot of shows, together with a variety of other great acts, such as Testament (USA), Détente (USA), Anger As Art (USA), Bitch (USA), Chugger (SE), Hail of Bullets, Devious, Pleurisy and many others.
Stonehenge Festival July 2018 with Pestilence, Suffocation, Thanatos, Cliteater, Grave, Hate Eternal, Asphyx etc.
July 2018 : Club Orthodox , Mlada Boleslav (CZ) & Aggressive Music Fest, Pohori (CZ)
Persistense's debut album, 'In Blood And Heart', was released in September 2009 by Deity Down Records.
The album was recorded at the Excess Studio and produced, mixed and mastered by Hans Pieters.
The release was followed by a blasting CD presentation and a truckload of shows all over The Netherlands, a couple of minitours in Germany and some shows in Belgium.
Also the album was well received by the media which resulted in a lot of positive reviews and some nice interviews.
"This band really does have all of the makings and talent to be a amazing force in metal" (Metalbite)
"All of the ingredients of metal that you love are all brought together in a symphony of blissful chaos" (Metallife)
"The tracks compose one of the better debut albums a band has released" (Metalforge)
Performance
Persistense plays to entertain the crowd and to have as much fun as possible on stage. Persistense has a 'plug in and play as loud as you can' attitude with a very pure, emotional and 'not your standard' frontman.
"With Stefan you never know what will happen and that's the beauty and charm of playing in Persistense"
Line-up 2023:

Vocals – Stefan van Vugt
Guitar – Marcel Oerlemans
Guitar – Marvin Wener
Bass – Marco Vermeegen
Drums – Patrick Hermans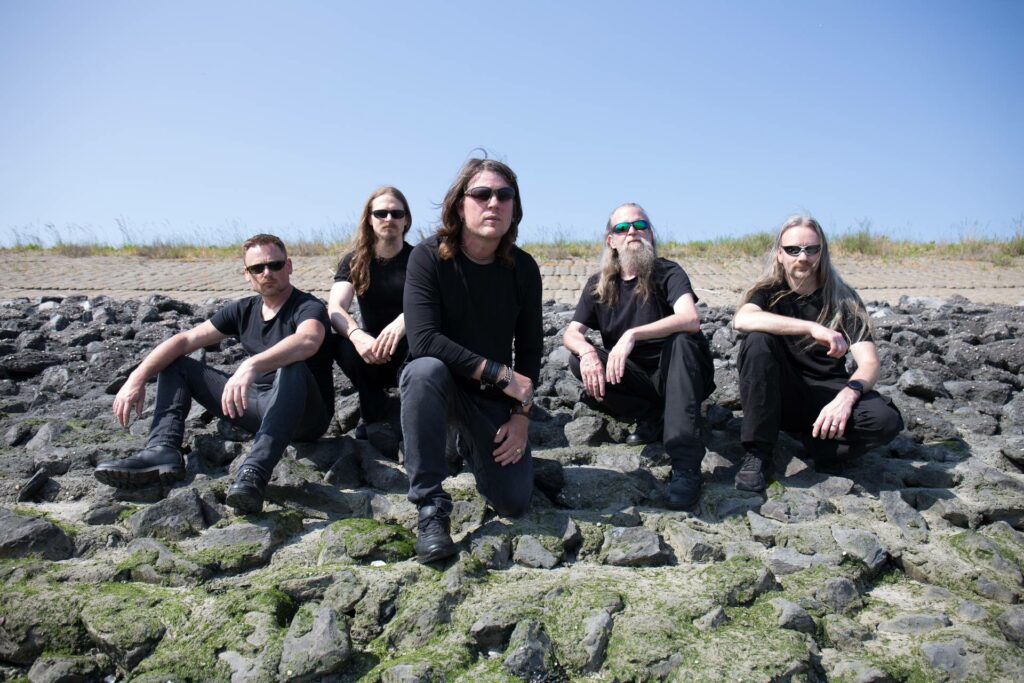 Plug in and play as loud as you can!